Digital Marketing Consultant & HubSpot Expert
With over a decade of experience in the industry, Matthew has a proven track record of delivering ROI through digital marketing strategy, SEO, marketing automation, and HubSpot implementation.
Ready to achieve your online goals and grow your business?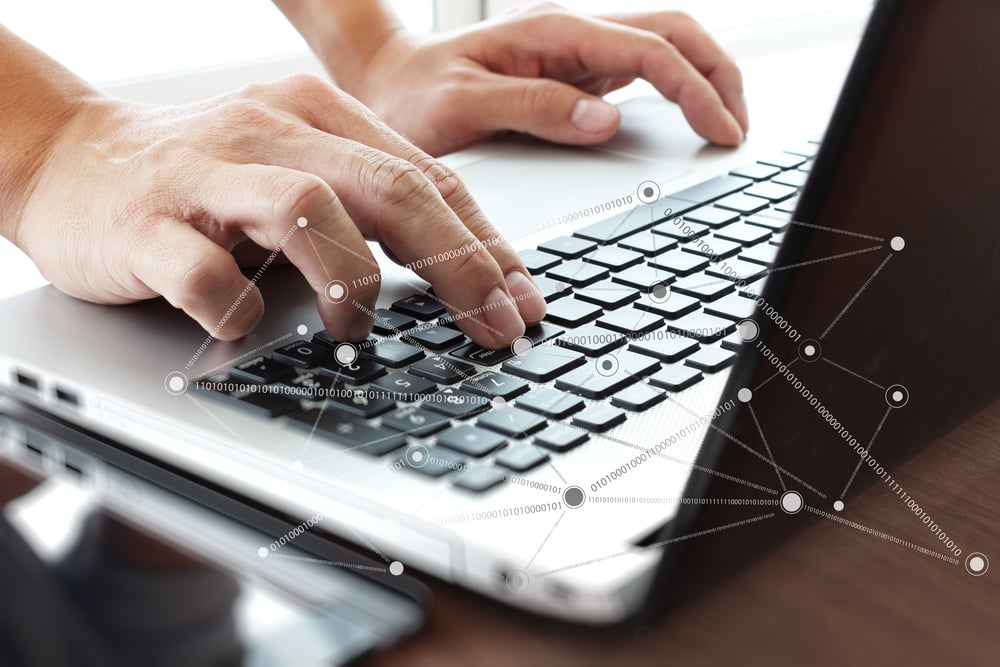 ABOUT ME
I am a highly driven marketing professional with a passion for technology and a talent for solving complex problems. With over a decade of experience as an SEO and digital marketing consultant, I have established a track record of delivering exceptional results for my clients.

Having worked as a Senior Inbound Consultant with HubSpot, I have extensive experience with the HubSpot platform and consulting on marketing strategy and business process. Additionally, I successfully managed my own HubSpot partner agency for over a decade, consulting with a wide range of businesses across Europe and North America. My expertise in SEO, digital marketing strategy, and marketing automation has enabled my clients to achieve their business goals and optimize their online presence.

As a strategic thinker and adept problem-solver, I excel at identifying innovative solutions and implementing effective marketing strategies that drive business growth.